Emergency Solutions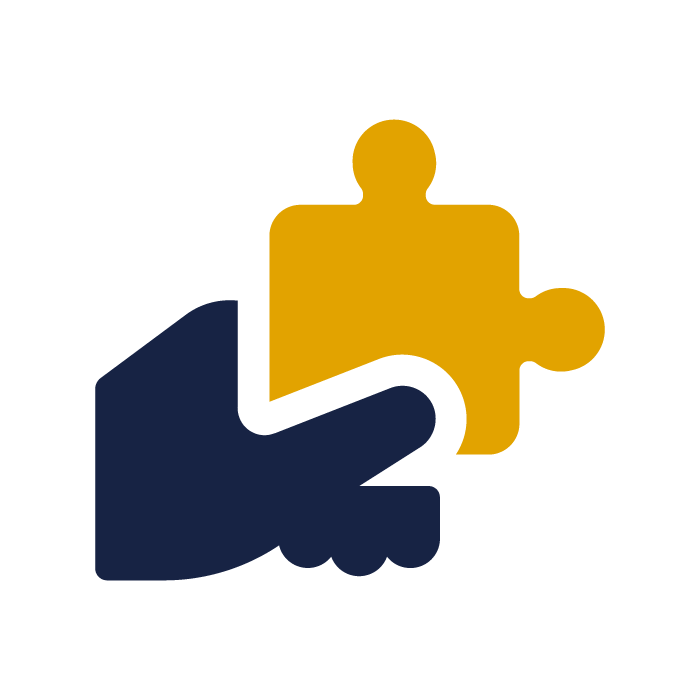 Emergencies are never a situation you want to find yourself in, but we at EYMAQ know very well that they can occur at any given time. That is why we have developed a strong foundation in dealing with emergencies and providing you with the right solutions.
Intermediation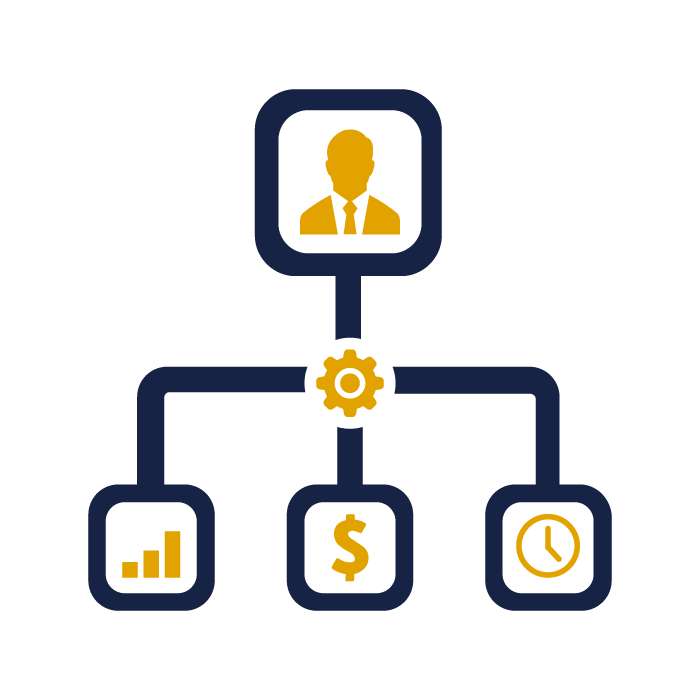 If you have already established relationships with suppliers, but need an intermediary in US territory, we can assist you. We will represent your company by attending meetings, equipment inspections, hiring of technical experts, obtaining comparative pricing, and all aspects related to the management of transportation and shipments.
Contract Management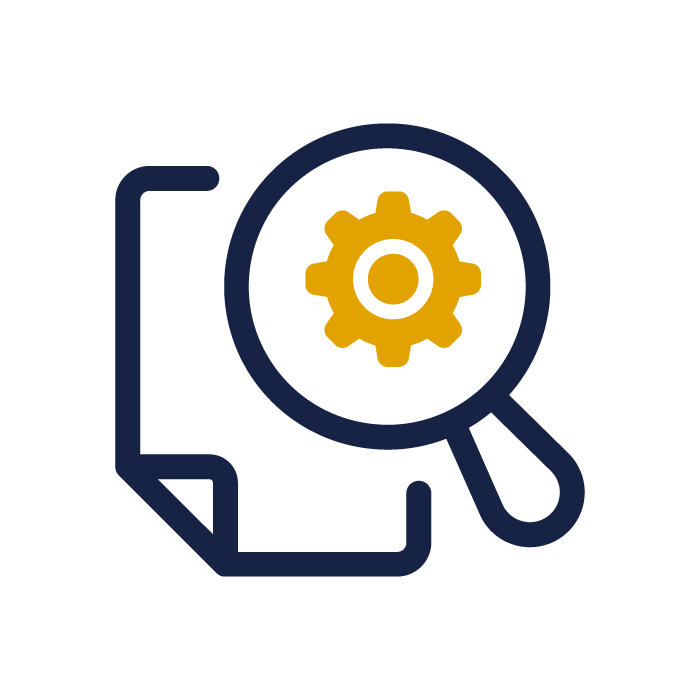 Throughout the years, we have gained extensive amount of knowledge and experience working in the management of contracts with the most prestigious vendors in the market. Our contract management allows for our clients to benefit from multi-brand access, a one-stop shop to a robust technological platform.
Project Procurement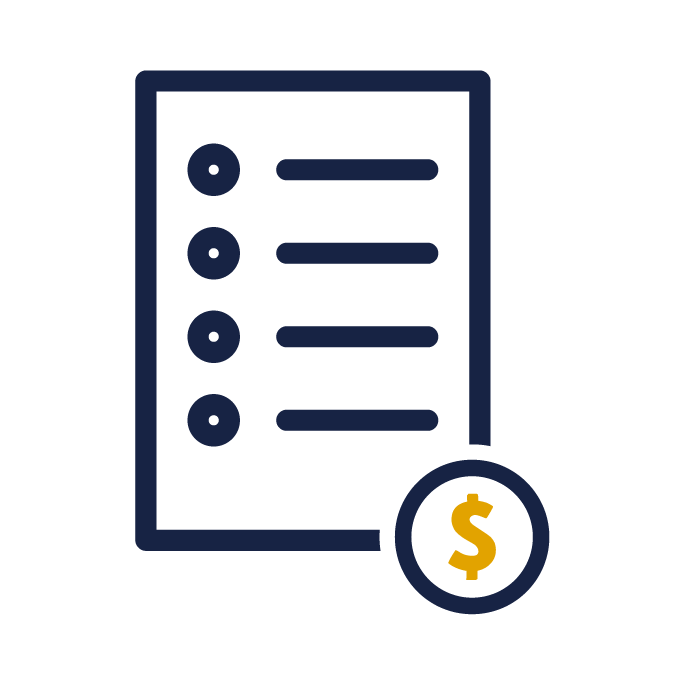 We specialize in the process of acquiring the right equipment for your project. Our experienced team of professionals follow a series of activities and a high level of evaluation when selecting which item will work best for the execution of your project.
Reliable Expediting Process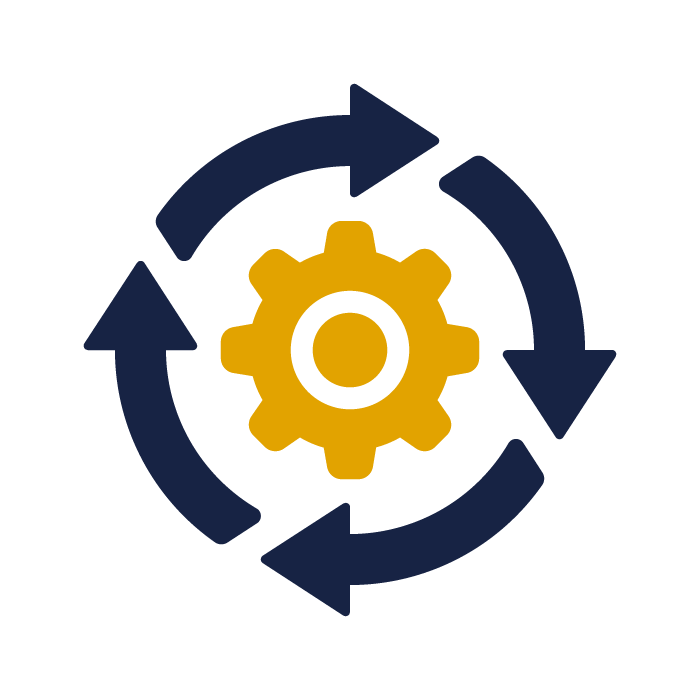 We Manage and Control the process of arranging and tracking your shipment, dealing with your country's customs protocols and transporting your product to its destination. We work as a Unified Team with Passion and Determination to provide solutions within a Dynamic industry.