Material Handling
The "EYMAQ MATERIAL HANDLING" division specializes in finding and supplying products that make your material handling systems more efficient and productive, including:
Conveyor Belts, Components & Accessories
Rollers & Pulleys
Cleaning Systems
Pollution Control Systems
Power & Driving Systems
Wear Products, Liners & Solutions
Our product line represents the most important and prestigious brands of the industry.  We offer products of high performance for the most demanding applications with high durability, resistant abrasion, heat, heavy loads and high impacts.
We strive to serve our customers with vital and practical solutions for any project at hand by providing reliable and effective solutions with specialized technical support. Our customers can rest assure that EYMAQ offers the best products in the industry.

Compounds Belts

Steel Cord Belts

Fabric Belts
BROCHURE
Conveyor Pulleys
Idlers
Belt Cleaners
Conveyor Accessories
BROCHURE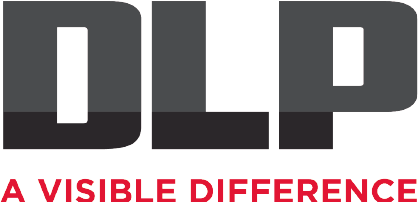 Wear Systems
Mechanical Liners
Bucket Armour Systems
Wear Products
BROCHURE

Low Speed backstops

Flange Couplin

Brakes & Caliper brakes
BROCHURE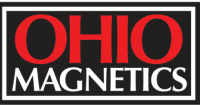 Quality Magnets
DC Power Supplies
Battery Back-up
Control Systems
BROCHURE

Service Brakes

Brake Control Systems

Couplings

Storm Brakes

Monitoring Systems

Buffers

BUEL

Fasteners

Rivets

Pins & Washers

Lacing

Safety Controls

Belt Cleaners

Level Controls

Aerators

Motion Controls

Skirtboard Clamp