Electrical
"EYMAQ Electrical" is our newest division dedicated to ensuring that you have reliable and efficient power for when it's needed the most.
Our focus is on delivering the right result for the application and providing customized, integrated solutions to solve our customers' most critical challenges.
Through many years of experience, we can provide you with electrical solutions by working with some of the major brands in the industry.

Low Tension and Middle Tension Platforms
AC Horizontal Motors
AC Vertical Motors
DC Motors
BROCHURE
Medium- high voltage
Low voltage
Switches, contactors, thyristor
Transformers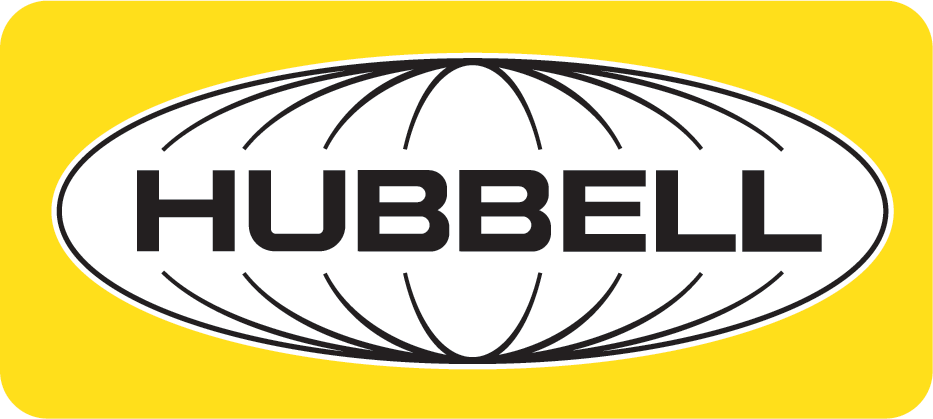 Fiber cable
Connectors, fitting, clamps
Adapters, cords
Gleason Reel

Industrial-Low Voltage.
MCCs, Motors, drive, starters
Breaker, relays, contactors.
SITRANS instrumentation.
Automation and control.
Milltronics

High Voltage Cables
Single Conductor Low Voltage Cables
Multi-Conductor Low Voltage Cables
Instrumentation Cables
Special Purpose Cables
Transportation Wire and Cables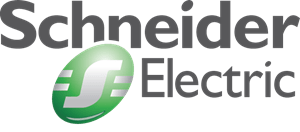 Automation and control
Contactors, relays, circuit breakers & power supply
Modicom
Telemecanique
Square D
Merlin Gerin

Enclosures NEMA 7
Stainless Steel enclosures

Relays, breakers, contactors
ENERVISTA Multilin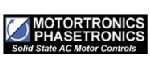 Soft starter, AC drives, heaters
Current, Voltage and Control Power Transformers
Phase Controllers, MV contactor
Motor brakes, protection, monitor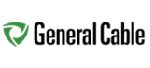 Cables manufacturers
Substation control cable
Pipe type cable
Underground cable
Connectors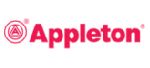 Fittings, plugs, receptacles
Switches, controls, starters
Lighting, cable
Enclosures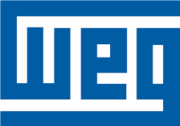 General purpose motors
NEMA motors
Explosion proof motors
Lite industrial motors
Panels, starters, drivesweg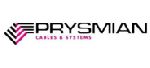 Cables manufacturers
Substation control cable
Pipe type cable
Underground cable
Connectors
Drive, motors, starters.
Automation and control
Transformers, regulators.
Cutler-Hammer
Crouse-hinds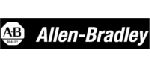 Drive, motors.
Circuit breaker, switches
Energy monitoring
Power supplies, relays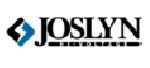 Capacitor switches
Frequency reducer switches
Reclosers
Sectionalizers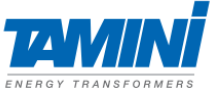 Capacitor switches
Frequency reducer switches
Reclosers
Sectionalizers

Fiber optic
Wires and cable
Cable assemblies
Sensors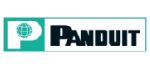 Cable Routing & Pathways
DCIM Software and Hardware
Fiber system
Tools
Grounding
Fuse holders, blocks
Glass fuses
Fuses for indoors and outdoors applications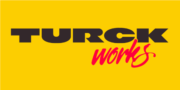 Sensors
Interphase technology
Power supplies
Industrial control