Who We Are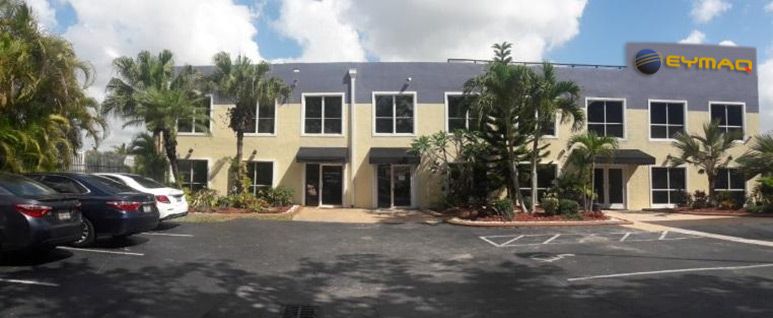 EYMAQ is a highly qualified and experienced industrial equipment supplier specialized in the Acquisition and Provisioning of Machinery, Raw Materials, Parts, and Equipment for the industrial sector.

We provide solutions for our clientele in search, negotiation, purchasing, project consulting and shipping of all types of industrial goods for the mining, cement, steel, port and oil & gas operations.

We serve the international industry with high levels of knowledge in location, selection, evaluation, negotiation and logistical management of new and used industrial machinery. Based out of Miami FL, we offer a quick and effective response to your needs.
Mission Statement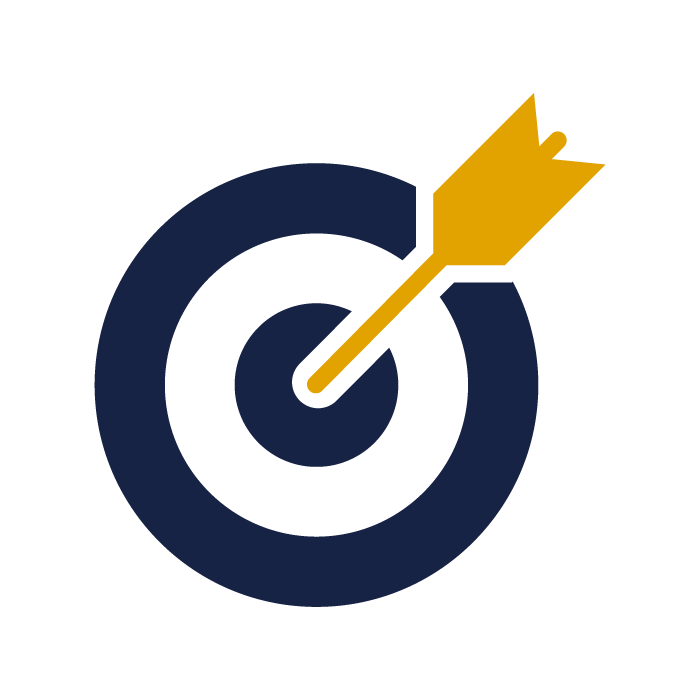 To provide superior customer service to mining, cement, steel, port, and oil & gas operators, through effective solutions and exceptional process administration from customer request to product delivery.
Vision Statements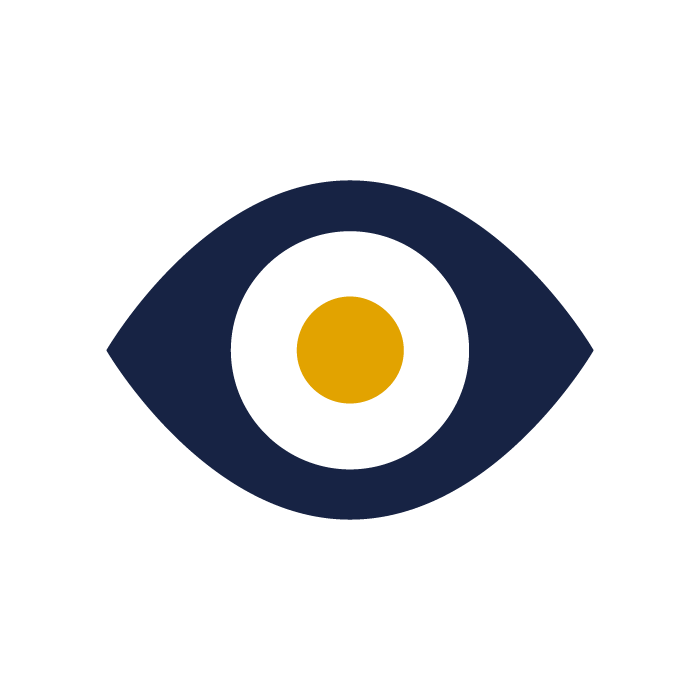 To expand our business with existing customers and develop new relationships with operators from our target industries. To become the best place to work at by providing a professional environment and inspiring our people to be the best they can be.
Core Values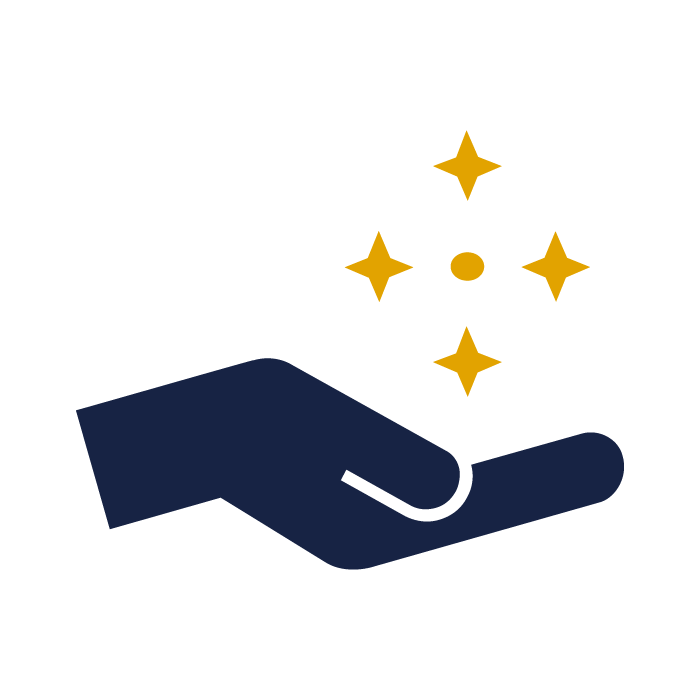 We believe that Collaboration and Passion is what drives our company to work as a team and be committed in heart and mind. We strive to be Accountable for our actions, by providing Quality in what we do and being Resourceful in how we do it